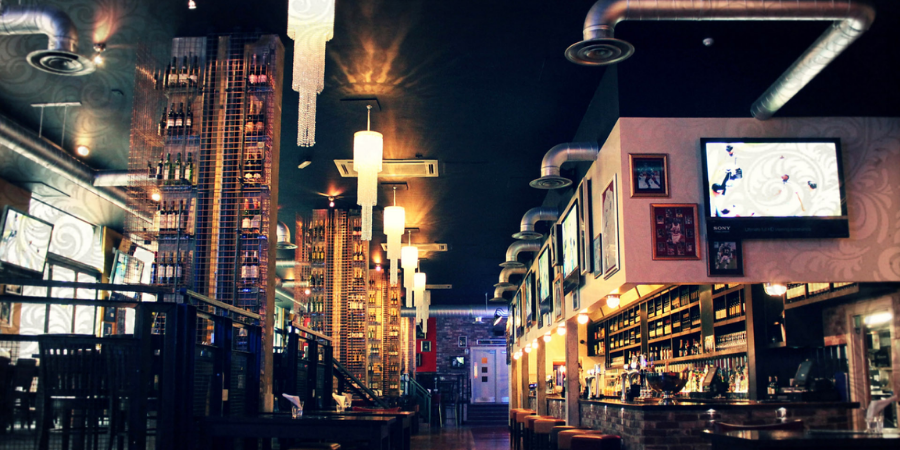 Enjoy a warm welcome from our professional and attentive staff. We have designed a place to socialise, dine, drink and work with plenty of power points for lap tops and free WiFi. We offer fabulous food using the freshest ingredients all prepared and cooked from an open kitchen, We also serve a wide range of wines, lagers, cask ales, and spirits.
Visit us for a great sporting atmosphere with coverage from SKY and BT Sport showing all major national and international football tournaments, rugby union & league, golf, boxing, tennis championships, Formula one, NFL and college football.
Book now for private or corporate events, birthday celebrations, stag and hen parties or any other occasion being celebrated.