2 for 1 Cocktails in London - Old Street
It's time to play for 2 with our irresistible 2 for 1 cocktail offer, now in play all day, every day!
With a winning roster of cocktails, there is something for everyone. For those craving excitement, dare to try the Wild Child cocktail. Seeking a little kick? Savour the Fire & Passion cocktail. Or keep it timeless with a classic Tommy's Margherita.
It's time to sip, savour and celebrate!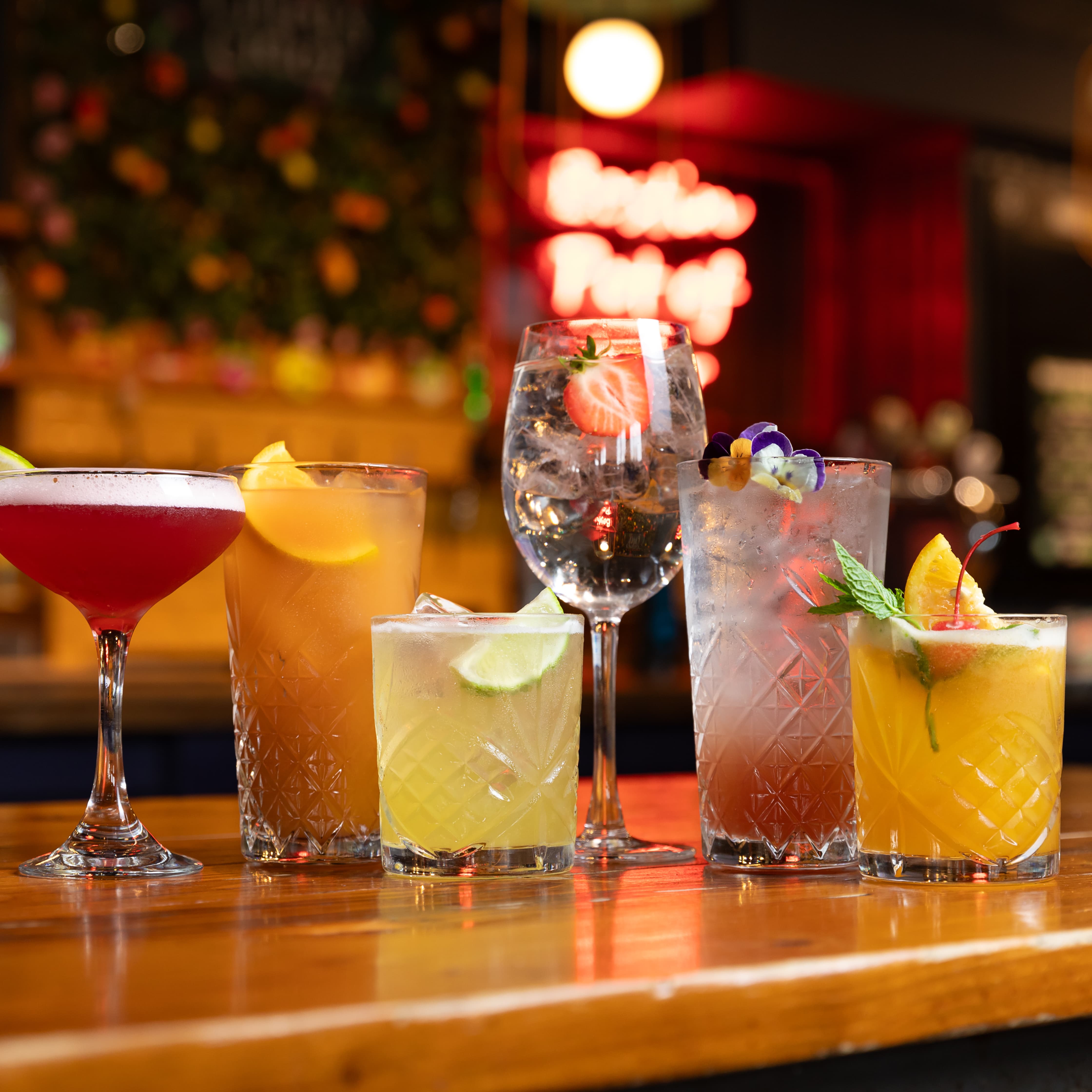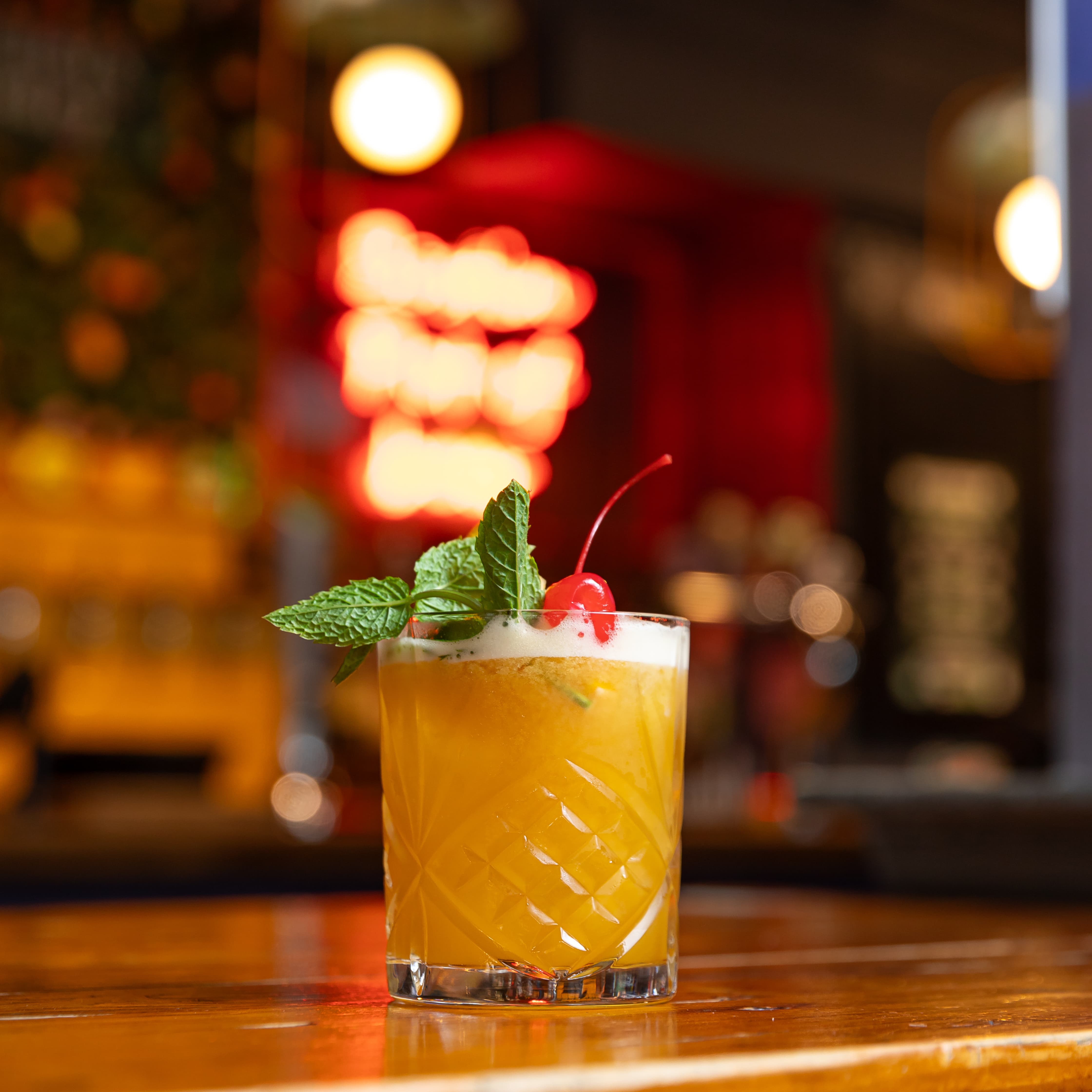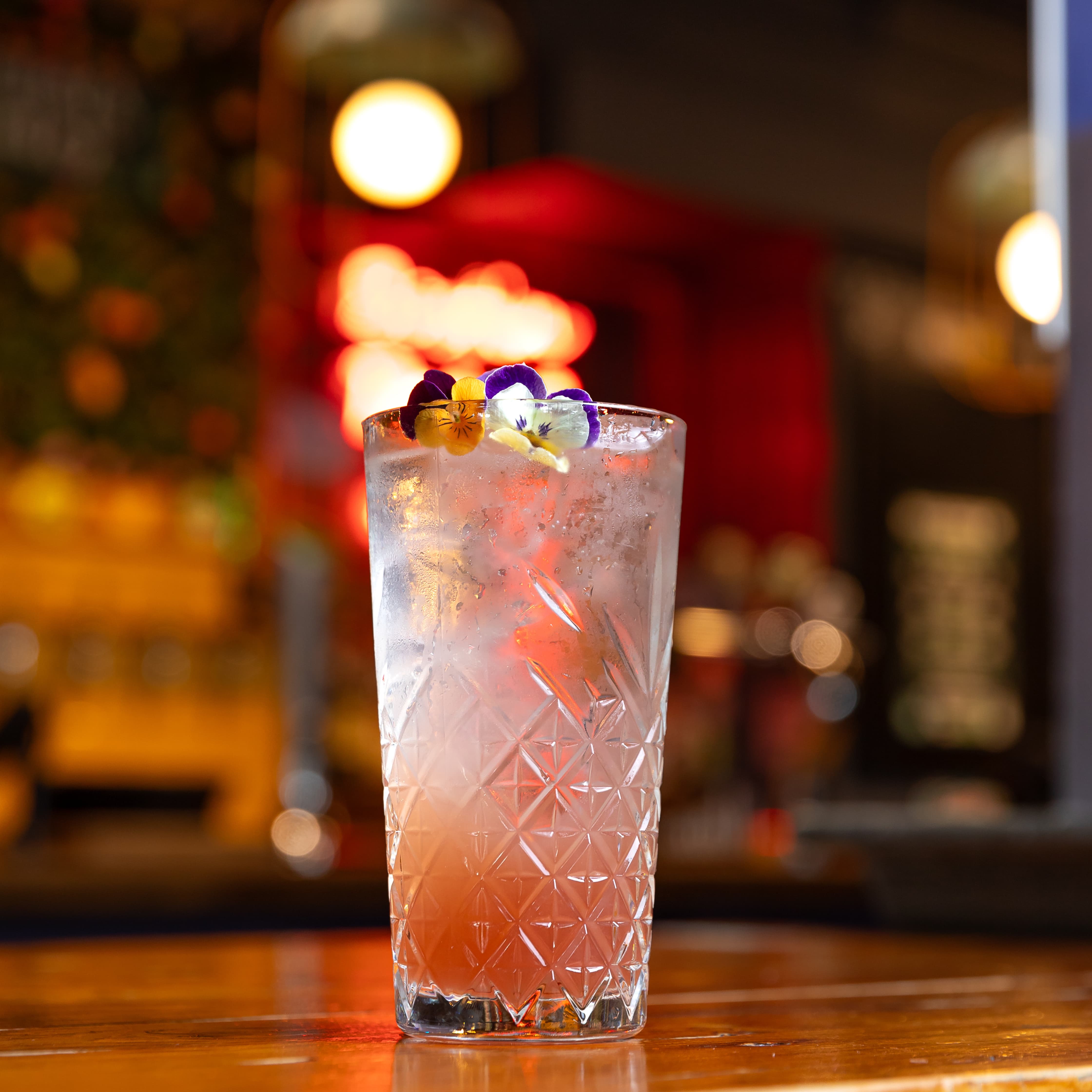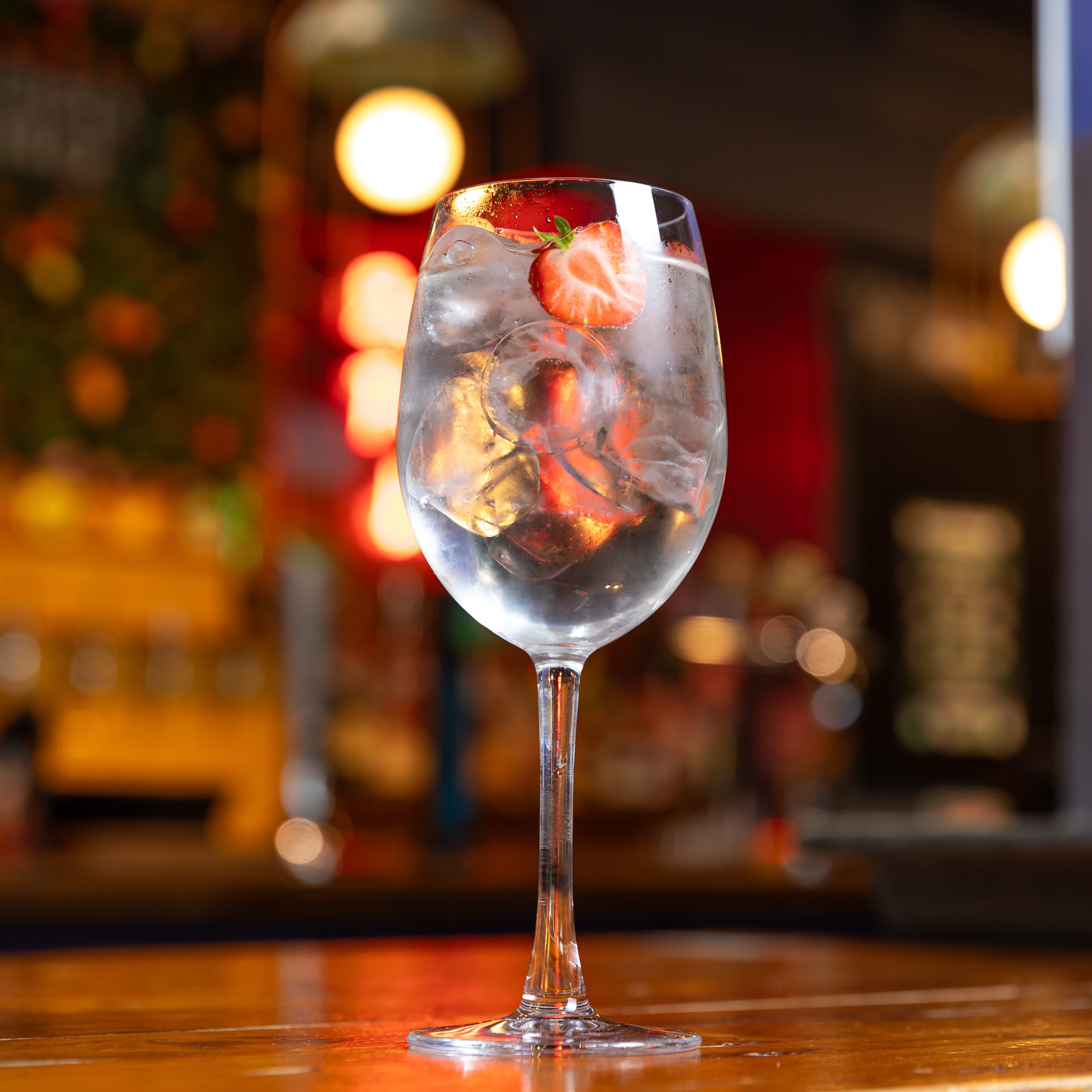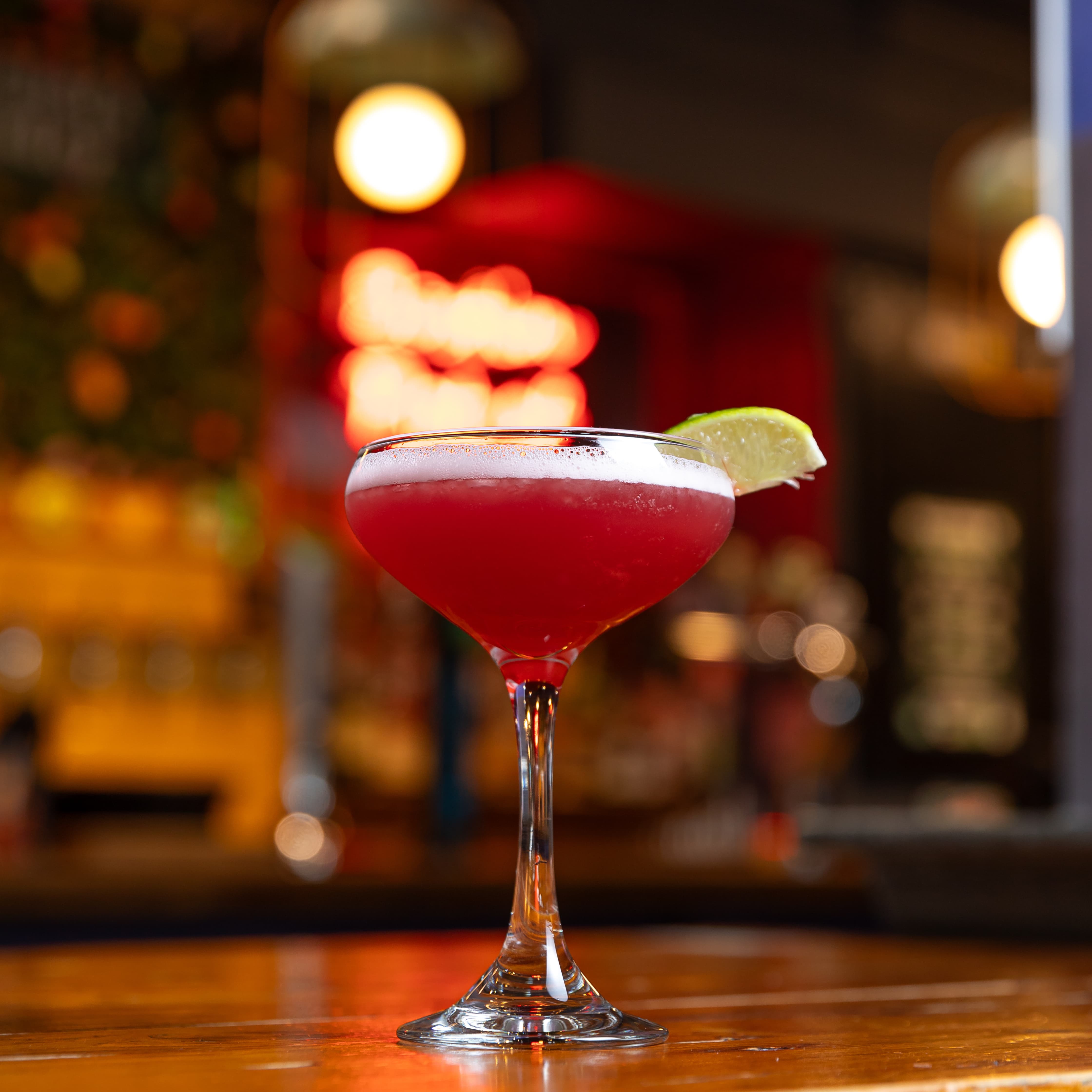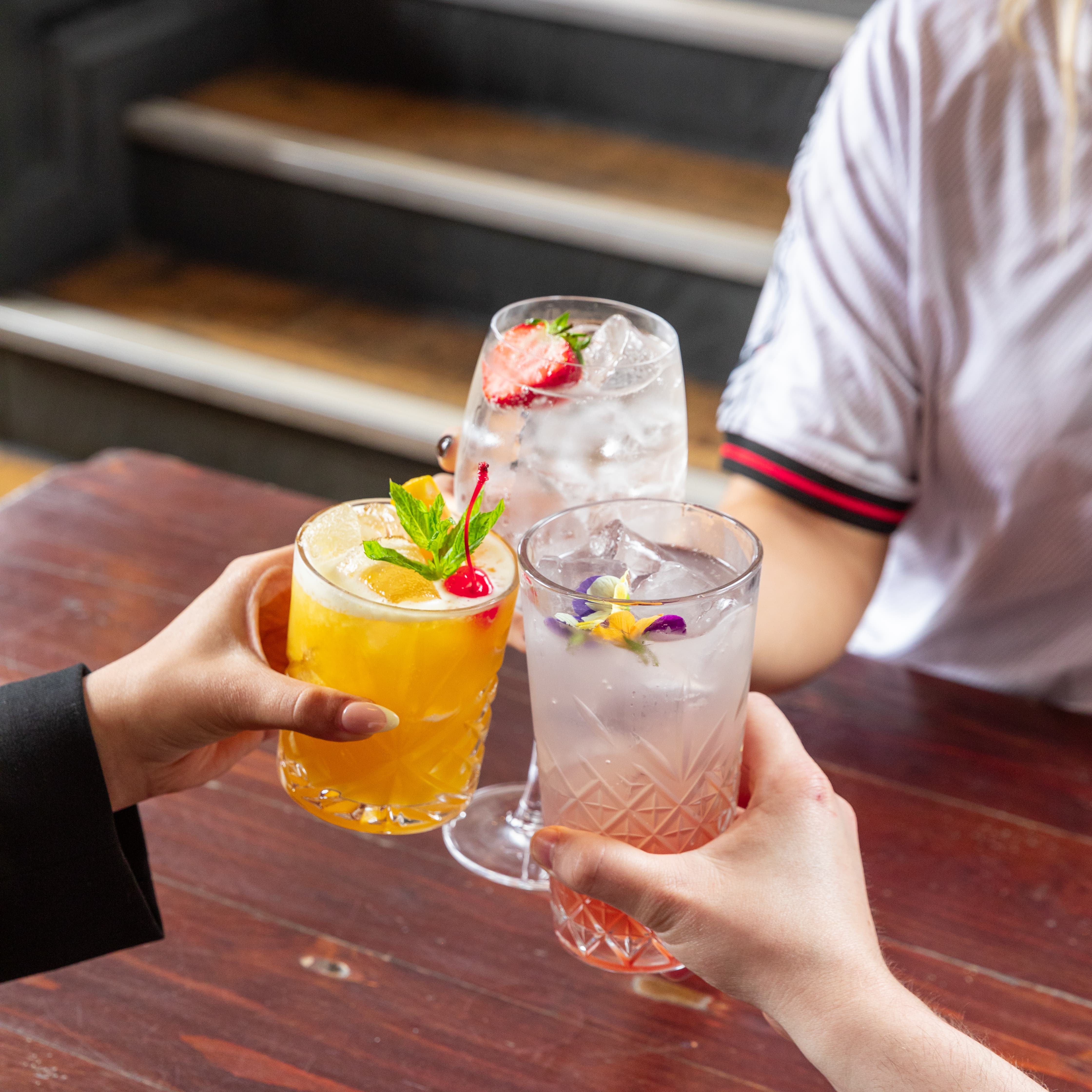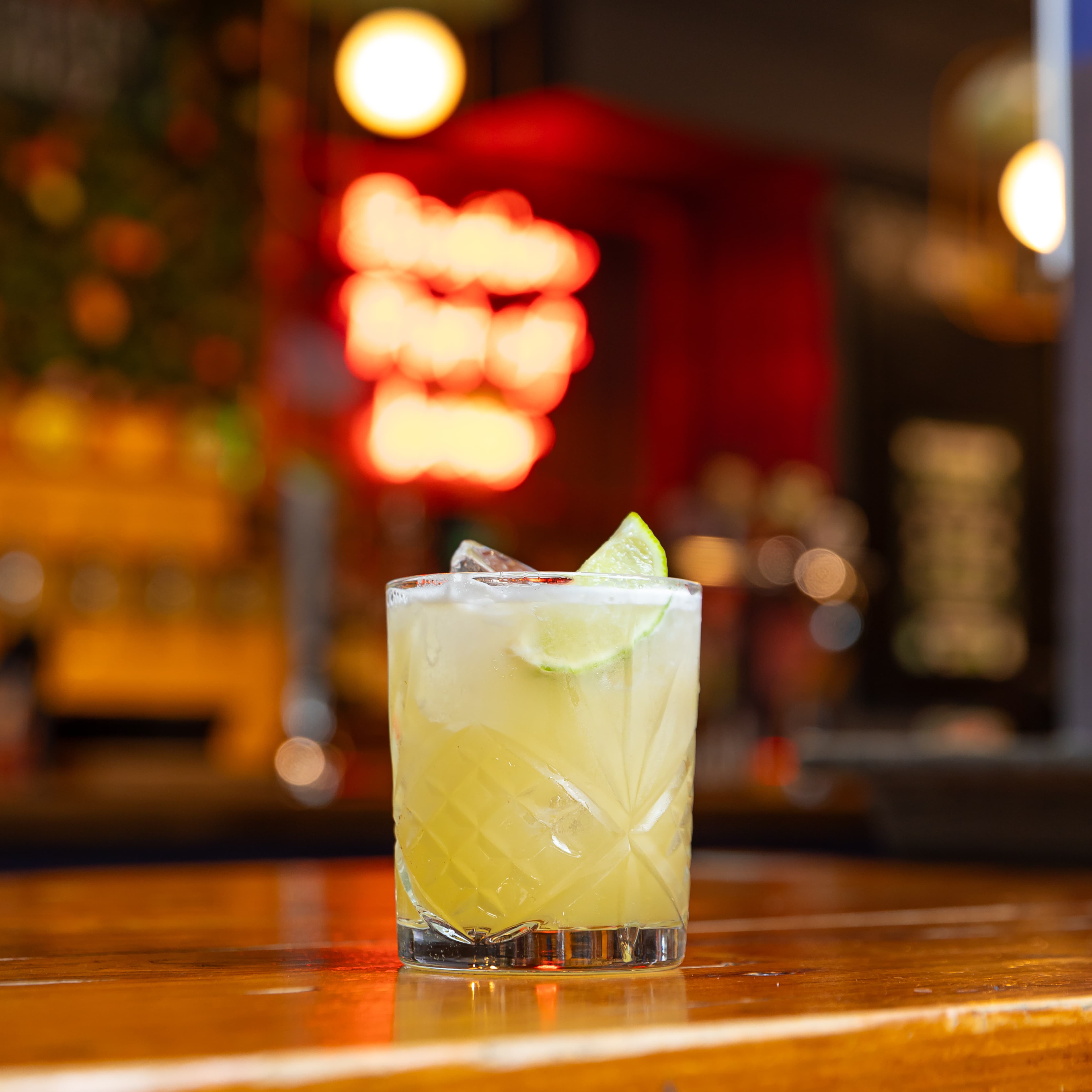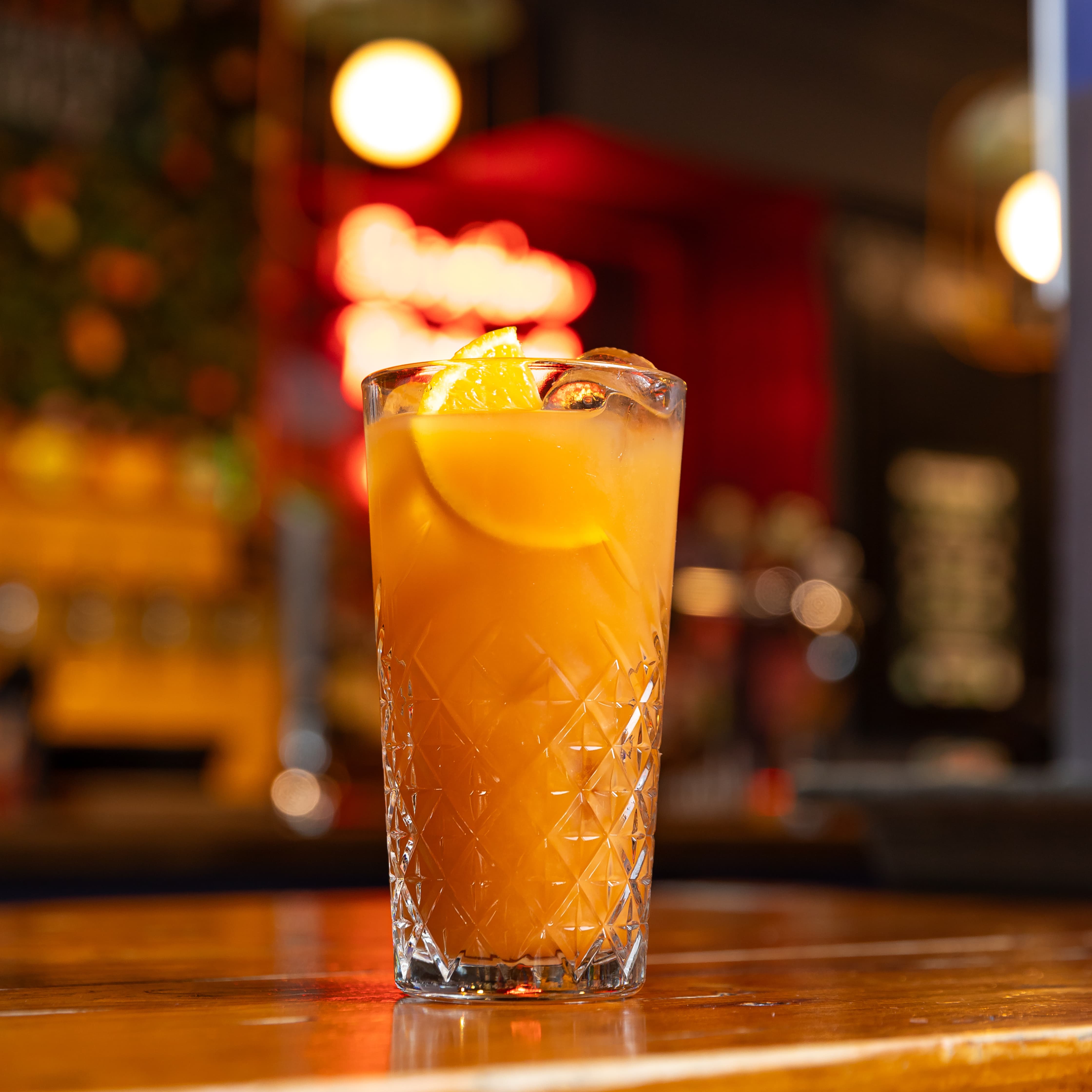 Please note the above cocktail offer will be unavailable from 12th December 2023 to 31st December 2023.